Brazil is becoming an increasingly attractive location for tech start-ups. As of today, more than 13,000 start-ups choose to locate in Brazil, and 11 of them have reached a capitalisation of more than USD 1 billion. And no wonder Brazil is in the top 10 leading countries by investment in high-tech, with a five-fold increase over the last ten years.
The leaders of the Brazilian IT market are fintech companies. Oddly enough, this emergence was facilitated by severely restrictive measures taken by the authorities in the banking sector.
The Brazilian government introduced measures in response to the numerous bank failures at the end of the last century. As a result, companies and individuals had to face difficulties in making payments, as they had to draw up documents in line with complex regulations. Hence there was a rise in demand for solutions to simplify financial transactions. Fintech start-ups quickly responded and developed many banking, credit and insurance products for private clients and businesses.
Having proven their ability to exist and bring value, fintech companies attracted investments from all over the globe. Located next to the United States, the world's largest and richest technology market, Brazil benefits from an advantageous geographical location.
For American companies like Uber, Brazil is a suitable test market for newly developed technologies that would later enter the international markets. Foreign tech companies positively impacted the growth of Brazil's industry: the country was able to adapt and gain new technologies.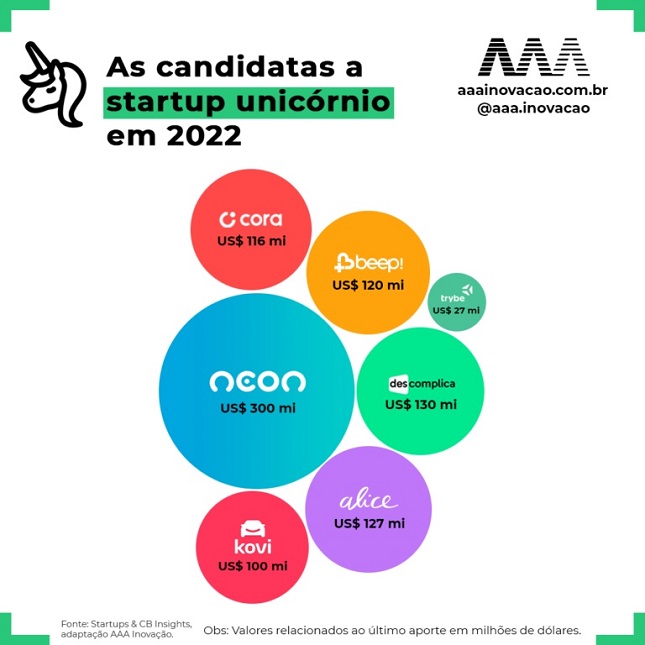 Moreover, Brazil lags behind high-tech countries in IT development by several years, which presents an opportunity to introduce successful solutions from more developed countries to the Brazilian market. Another advantage is a relatively high level of digitalisation of the population and ubiquitous Internet access. The Brazilian economy also comprises 40% of small companies that are more willing to experiment with new products and are more innovative.
However, some local drawbacks cannot be neglected. The quality of Brazilian high-tech's human resources is its Achilles' heel. While local developers and engineers can handle practical tasks, they lack a solid grasp of math, so they must engage specialists abroad to develop complex codes. Eager to spur the development of the industry, the government started offering IT educational programs to support start-ups.
Moreover, Brazil has started to train local talent through Junior Enterprises, affiliated with universities. The students work there for free in exchange for experience and knowledge, and their earnings are credited to the university's budget. Interestingly, Israeli universities have a similar system, but the students who create a product in demand receive 50% of the profits.
Additionally, the Coronavirus pandemic played its role and contributed to the development of Brazilian start-ups. After the country imposed lockdowns, thousands of businesses went online, resulting in almost twofold growth in e-commerce. Fintech grew, increasing the demand for new talent. This, in turn, boosted industry growth.
The Brazilian government actively supports the most promising developments, especially those related to artificial intelligence. The Republic is one of the leading countries in the Global South when it comes to being prepared to employ artificial intelligence technology. Brazil ranks 40th out of 192 countries in this regard. Moreover, the government launched a comprehensive Artificial Intelligence Strategy to promote research and expansion in the field.
The largest South American country is removing all possible barriers to innovation and actively promoting investment and talent growth. Accenture estimates that the Brazilian economy will receive more than USD 430 billion by 2035 if the strategy proves successful.